Leaking Head-"Better Homes and Gardens"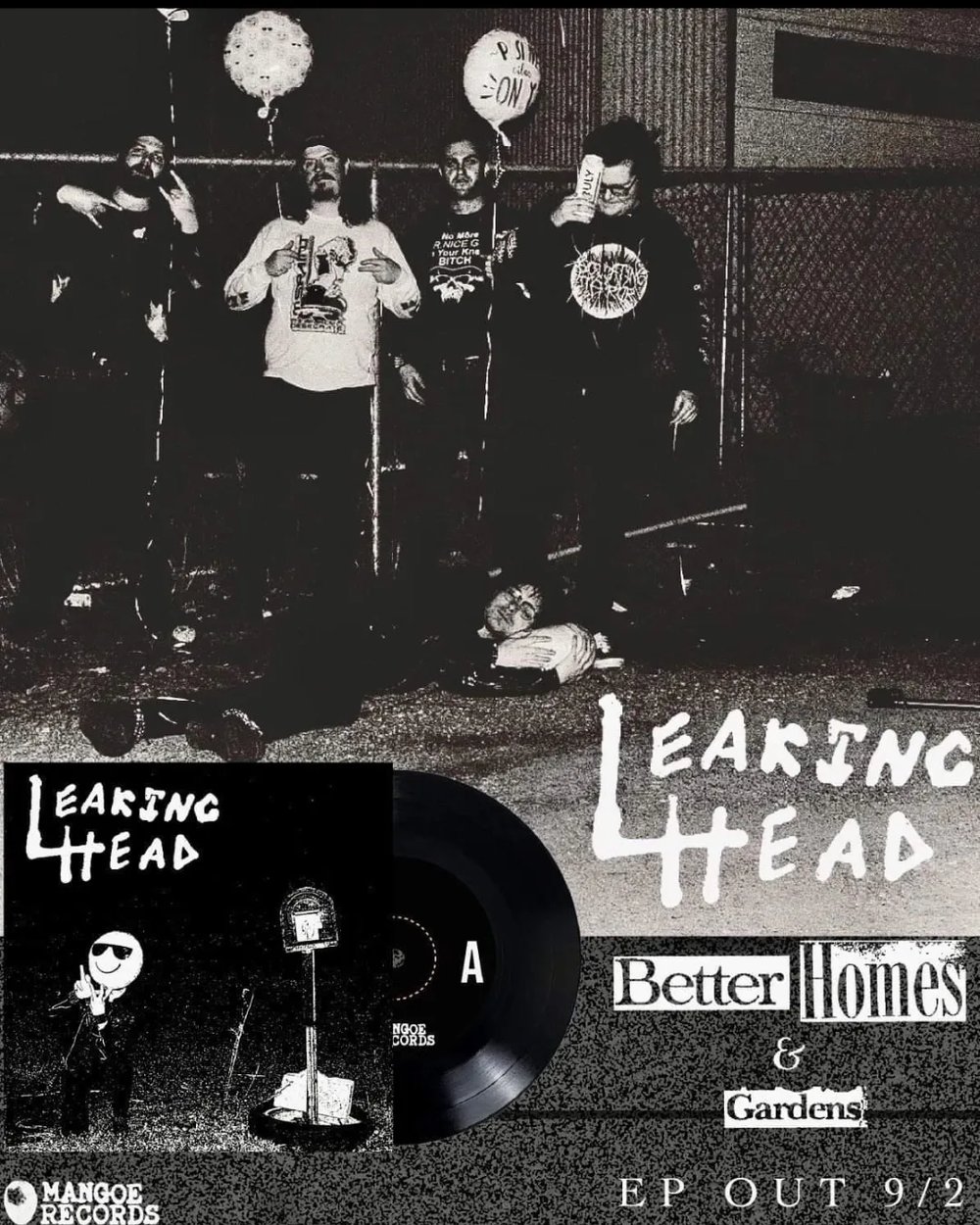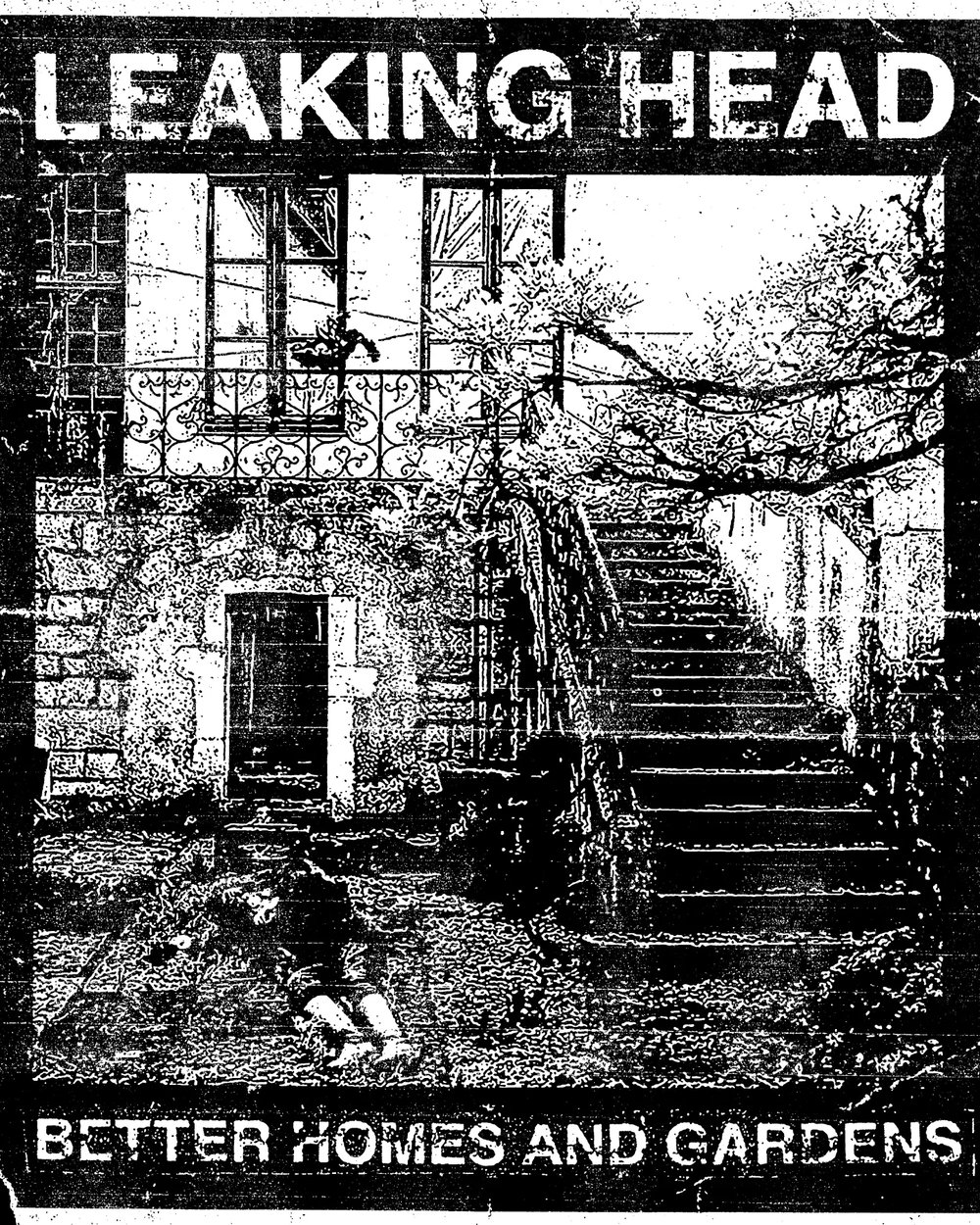 Loooooong time coming for these Rochester OGs! 7"s on Black out of /150. Inside of the covers are hand stamped and numbered
15 alternate covers. Back side fold over that are hand numbered
VERY Limited number of T-Shirt bundles are up as well! Please put size in notes of order.
Here is what we have (2L, 3XL, 1XXL).
We will update size options above as they sell so your not in the dark!