Loss Becomes-"Self Titled"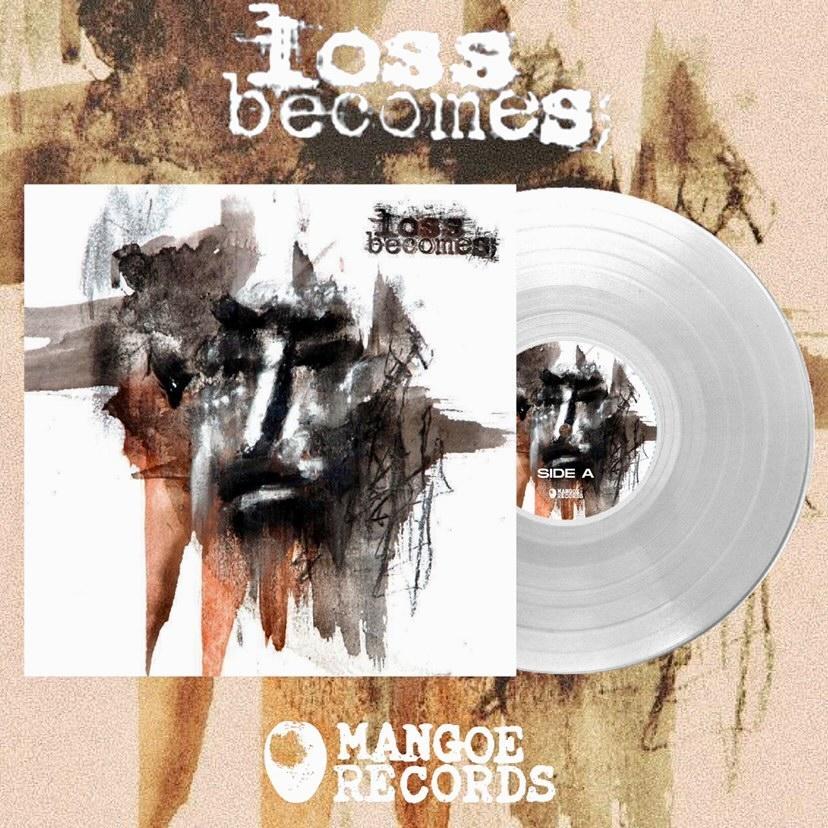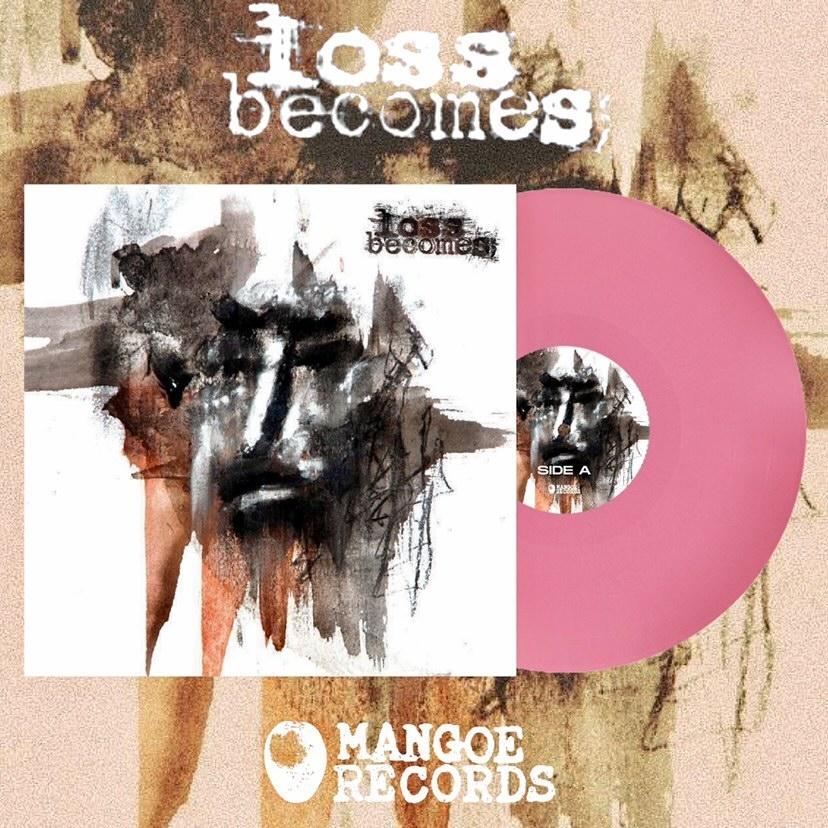 Aaaaaaand anotha one from da island! That is LAWNG ISLAND...sorry I mean Long Island. Much love for LIHC and more from it!
We have LOSS BECOMES with their first full length---this is self titled. For this ripper we have two variants:
/50 PINK (Mangoe Records Exclusive) SOLD OUT
/150 CLEAR
The PINK are an exclusive variant you can only get from Mangoe through Mail Order!
These will ship in 4 to 6 weeks