XIAO-"Pain"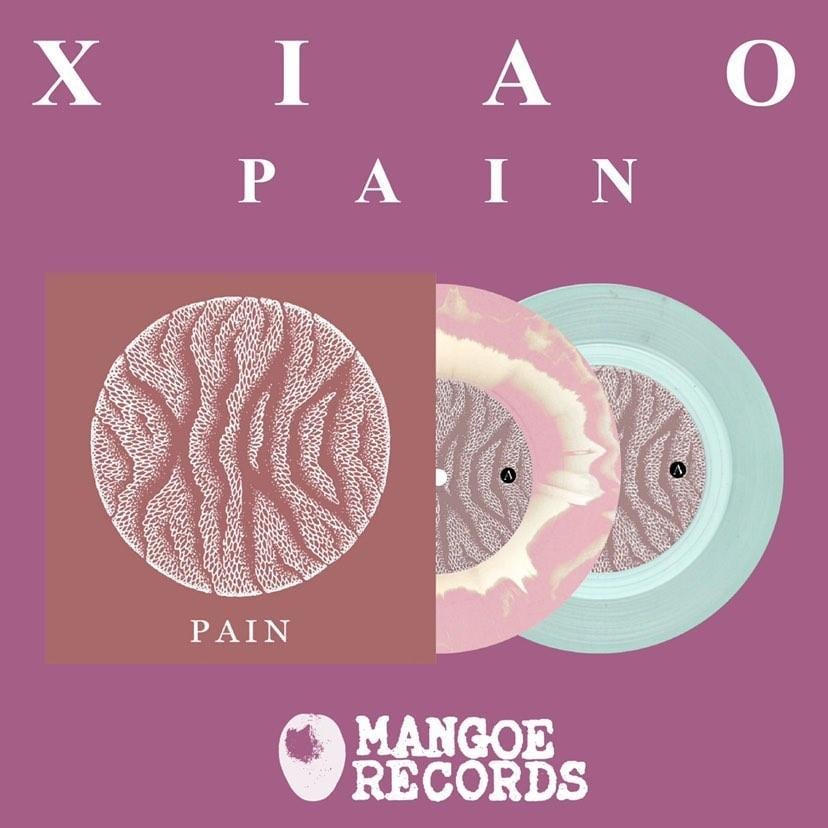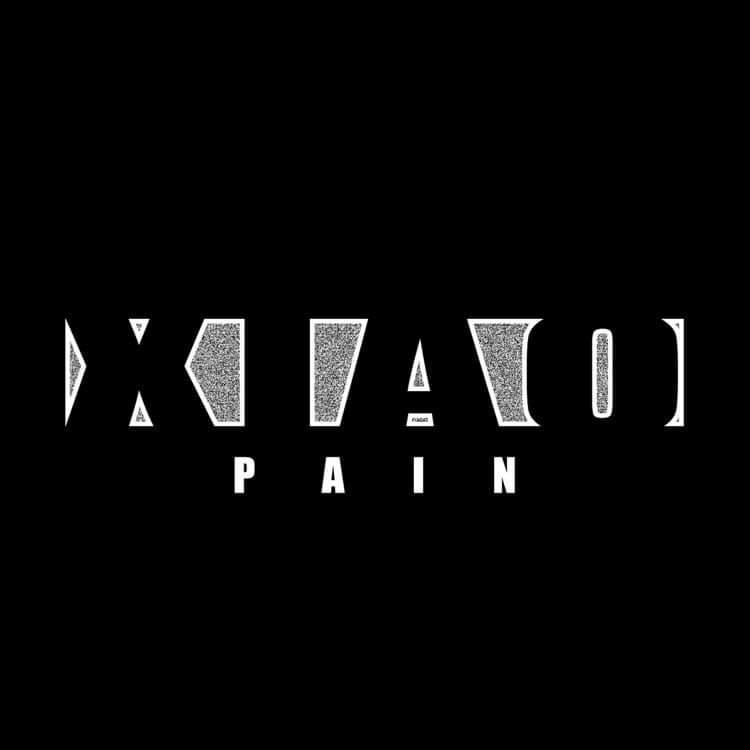 Originally released on April 9, 2021, this insane EP is getting its FIRST wax treatment ever, courtesy of Mangoe Records. Expect these to ship around or before May---right around the One Year Anniversary!
100 Baby Pink/Bone Aside/Bside
200 Coke Bottle Clear
3 test presses with ALTERNATE artwork (SOLD OUT)
12 ALTERNATE covers (6 for each variant)
Same ALT artwork for both---picture provided!