YOKAI-"Nostalgicated"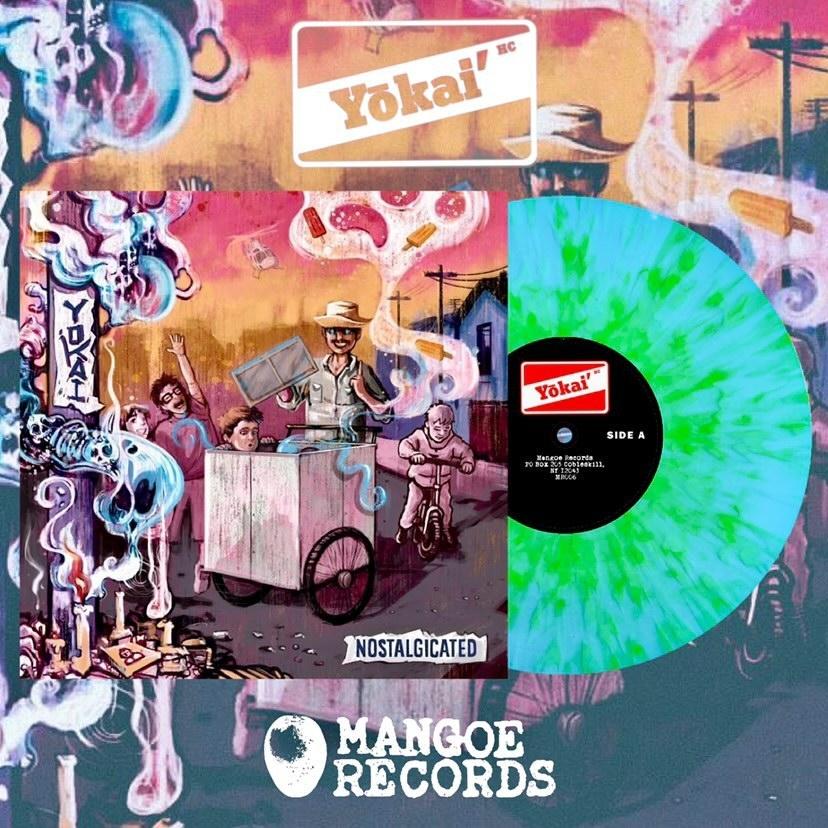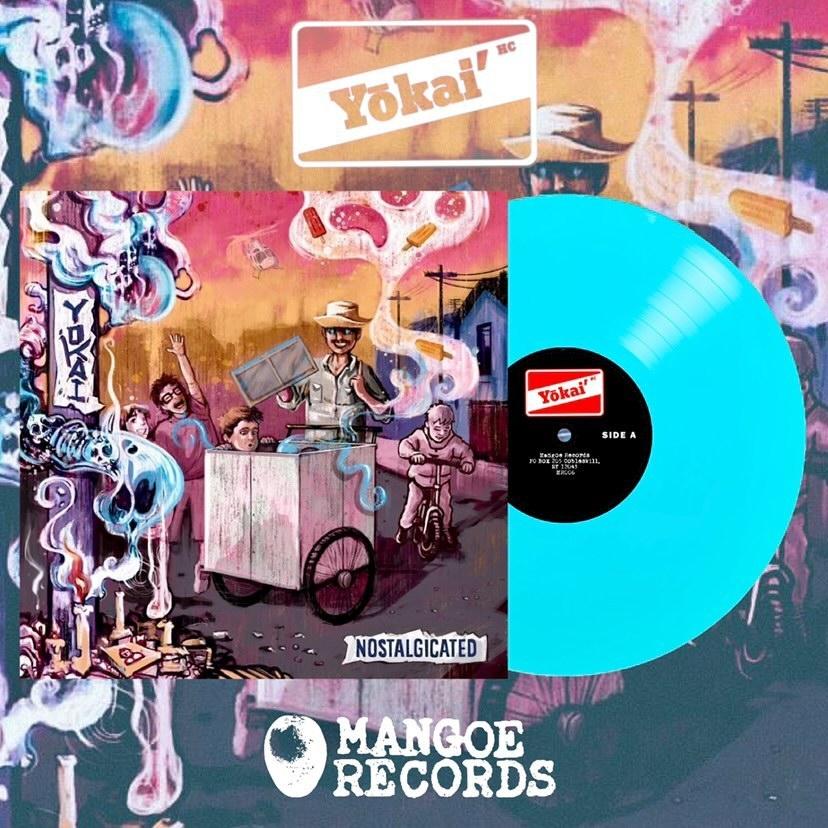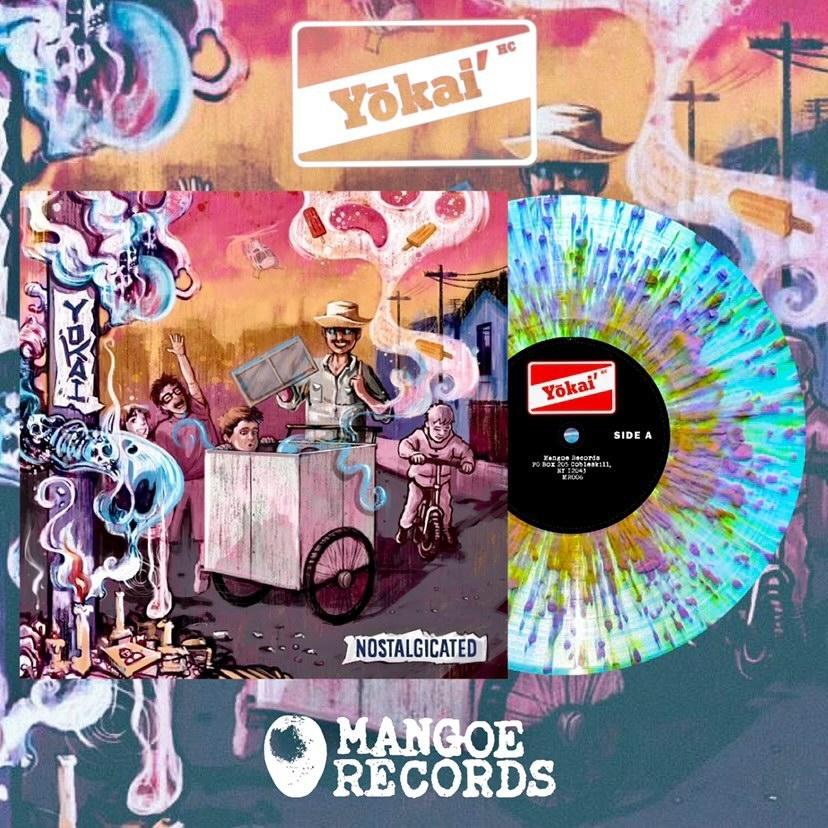 The debut LP from Los Angeles hardcore up and comers YOKAI. It is Mangoe Records pleasure to present this on THREE different 12" variants; hand numbered and stamped as always
25-Aqua Blue with Yellow and Magenta Splatter
40-Aqua Blue with Yellow Splatter
60-Aqua Blue
PLEASE NOTE--THESE CAN AND PROBABLY WILL DIFFER SLIGHTLY FROM THE MOCK. COLORS MIXED CAN CAUSE DISTORTION DEPENDING.
Estimated shipping date is 1/15/22. Hopefully before but we arent sure---presser is slow